SRI KANDA VILAS VIBUTHI STORES - PALANI
since 1961
---
Our, SRI KANDA VILAS VIBUTHI STORES is one among the few famous establishments which are producing the above mentioned items at Palani, founded by our late illustrious father Sri.O Natarajan during the year 1961, and now successfully expanded by us, his sons.
SRI.O.NATARAJAN - (Palani Sri Kanda Vilas - Founder)
We at SRI KANDA VILAS VIBUTHI STORES produce quality products under our own supervision. Our approach particularly in processing of products is towards attaining the optimum levels in quality and in all other aspects. Because of our approach and motto, we are able to bring up our organisation into one of the biggest in this temple town. We have introduced plastic cans in the packing of Panchamirtham prasadam. This raised the level of hygienic shelf life time and in tune with modern trend too and we have also packed the Vibuthi in plastic pouches and we are proud to inform that we are pioneers and first concern in going for changes in packaging at Palani.
About quality of our products, lakhs and lakhs of our customers are the proof, than our words. In addition to panchamirtham and vibuthi, we are also having the other vital pooja items like kumkum, benzoin, agarbathies and pooja powders.
PALANI SRI KANDA VILAS VIBUTHI STORES - POOJA PRODUCTS
---
PANCHAMIRTHAM
JAVVATHU VIBUTHI
AGARBATHI
POOJA POWDER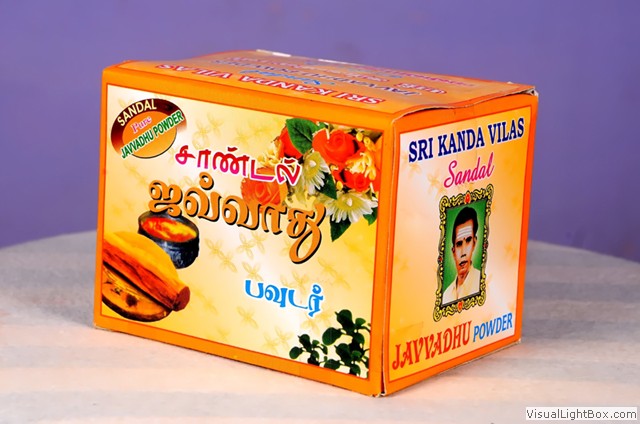 JAVVATHU POWDER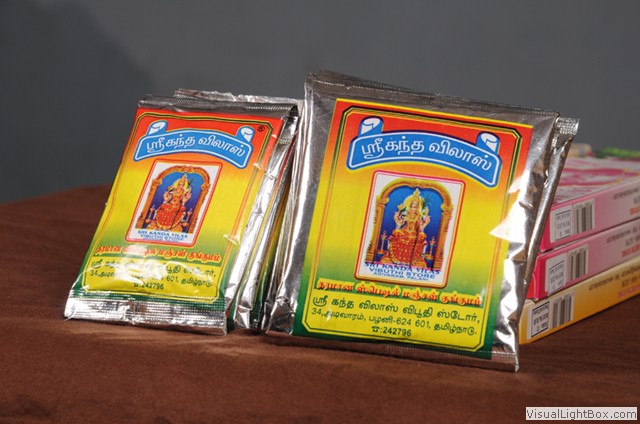 KUMKUM PRODUCTS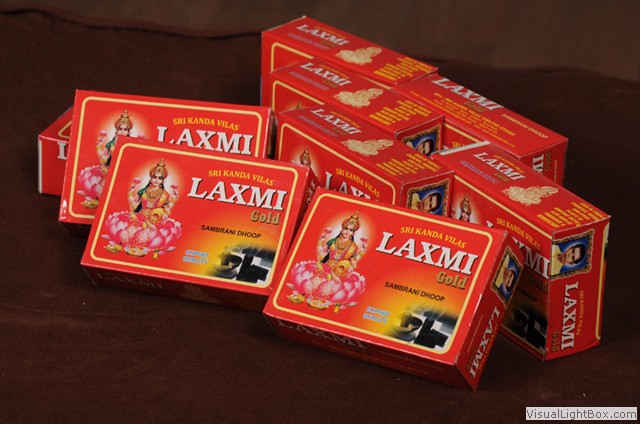 SAMBIRANI (traditional & computer)
POOJA TABLETS
ADDRESS
SRI KANDA VILAS VIBUTHI STORE
34, Sannthi Street,
Adivaram, Palani - 624601.
Tamilnadu, South India.
PHONE/MOBILE
PHONE : 04545 242796, 241796
MOBILE : 98423 42155
SKYPE : palani.srikandavilas