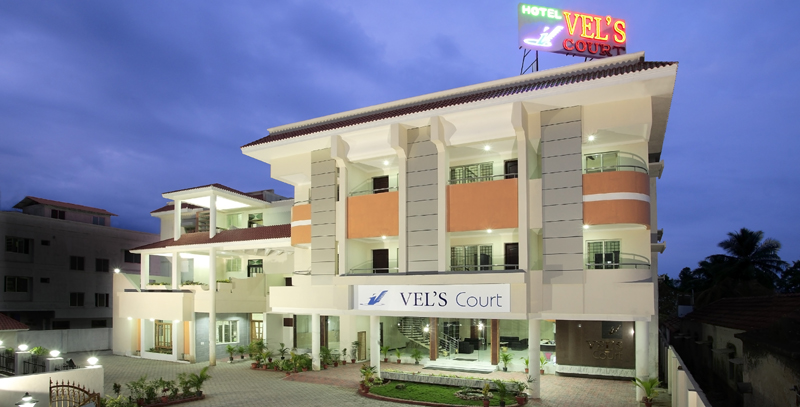 Hotel VEL's Court established in 2007, is a modern posh, luxury hotel, situated in the Very close to Palanitemple. Adding a fresh new looks to its exotic surroundings. In the near proximity are the Railway station, Bus stand and Rope car are within 5 minutes reach. Make your selection from Highly Suites and air-condition rooms at Hotel VEL's Court, and check in to a world of comfort and luxury.
Services offered by Hotel VEL's Court: Restaurant, Spacious Car-parking, Color TV and , safe deposit lockers, laundry, a doctor on call and banquet and conference facilities for business visitors.
Hotel Hotel VEL's Court is an Ideal place to spend a holidays in fully relaxed mood. You'll be fascinated by the moment you step through our reception. .We are very sure that the attention of our staff will ensure your stay a memorable one.
OUR SERVICES
Amutham Multi Cuisine Restaurant A/C
---
AMUTHAM MULTI CUISINE RESTAURANT A/C the multi-cuisine vegetarian restaurant attached to the lodging is a delight to visit. We believe cooking is an art and we ensure the dishes are of utmost taste and quality. The restaurant is well known for the South, North Indian cuisines as well as Chinese cuisine... MORE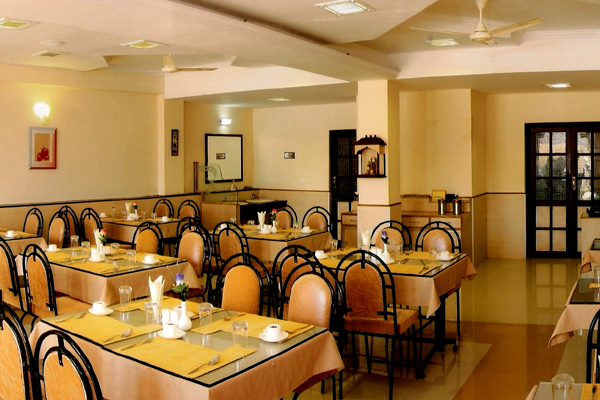 Natraj Banquet Hall A/C
---
NATRAJ BANQUET & CONFERENCE HALL Conference Hall. A hall for Weddings, Betrothal, engagements, Birthday parties, Get-togethers, Exhibitions, Seminars, Conferences etc., NATRAJ BANQUET & CONFERENCE HALL Conference Hall is 17,000 sq.ft. of sheer luxury. The main hall is big enough for the more than 300 people... MORE
Palani Sri kanda vilas - Vibuthi Store
---
We at SRI KANDA VILAS VIBUTHI STORES produce quality products under our own supervision. Our approach particularly in processing of products is towards attaining the optimum levels in quality and in all other aspects. Because of our approach and motto, we are able to bring up our organisation into one of the biggest in this... MORE